SWIM LESSONS DIRECTOR – Tom Short Rd.
SWIM LESSONS DIRECTOR – Indian Trail.
Lyndi Geyer:
Lyndi is entering her third year as the Indian Trail Site Swim Lesson Director. She loves watching swimmers' pride and confidence grow as they achieve benchmark skills in MSA's lesson program and enjoys connecting with MSA families. Her philosophy on swim lessons is the same whether teaching children or adults. First, provide a safe, nurturing environment conducive to learning. Next, add in positive reinforcement and technique based teaching strategies and it's a recipe for success.
Previously, Lyndi has served with other programs as swim lesson director and assistant coach for developmental swim team groups. She also has taught school at the elementary level. Lyndi is a 2001 graduate of Shippensburg University where she was a Division II All-American and a team record holder.
Lyndi's husband, Dave, acts as MSA's head swim coach. Lyndi has two daughters. Maddilyn (19) attends Colorado State University where she is on the swim team and studying biology and Kayda (15) is a member of the MSA swim team."
SWIM LESSONS DIRECTOR – Sardis Rd.
Debbie Wilson: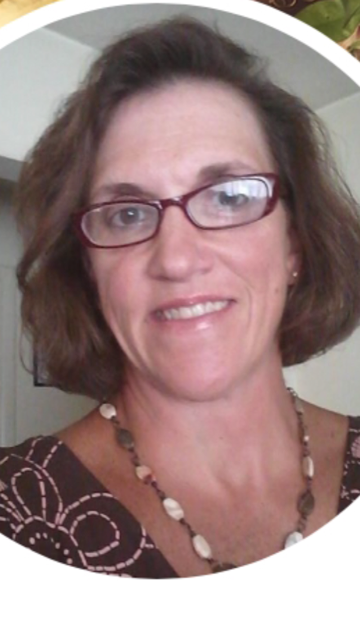 Debbie doesn't remember not knowing how to swim as she began swimming competitively year round at the age of 6 years old. Debbie enjoys helping children and adults conquer their fears by first teaching her students to relax and master breath control. She educates her students about body position and it's natural buoyancy in water. Her philosophy is safety and comfort first and technique will follow. Debbie wants everyone to enjoy the water as much as she does and she diligently works to achieve this with her students. Raised in the small town of New Hartford, N.Y, Debbie swam 12 years for the New Hartford Knights Swim Team. She also joined the varsity swim team as an 8th grader and was a 4 year letter winner at New Hartford High School. She qualified for NYSPHAA 4 of the 5 years on her High School team. She continued her love for swimming at the State University of New York at Buffalo where in her freshman year her team went 11-0, won the SUNYAC conference meet, and she was awarded the most valuable swimmer. In the following years she would go on to compete in the NCAA Division II swim meet in the 200 Butterfly and 200 medley relay.
After college Debbie spent 15 years in the corporate world. When her company moved to another state in 2006 she decided to stay in North Carolina and pursue her two passions which are cooking and swimming. She is the Lead Cook at a Christian School and has been a swim instructor for 6+ years. Her favorite quote is, "The meaning of life is to find your gift. The purpose of life is to give it away." ~Pablo Picasso~ She gets to live this quote out daily and feels forever grateful and blessed.